When painting, it is difficult to deal with the corners of the border, so you will need to apply masking tape, which you can peel off when you have finished painting.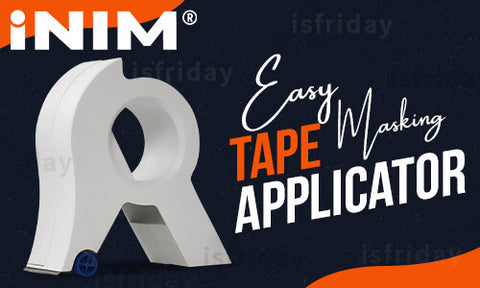 The Easy Masking Tape Applicator helps you to apply the masking tape very well, even in high places, with one hand, and with its own sharp blades, there is no need to look for scissors anymore.

Fit Fit Tape 50mm Wide Max.
also fit for 1.88″ to 2″ x 60 yards standard tape
Fit 75mm-100mm tape-tube internal diameter
Main Features
▶ Makes Painting Easier!
When painting your home, without applying masking tape you can get them everywhere. With it you can apply the masking tape and make painting easier, faster and more precise.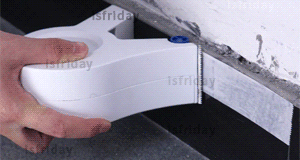 ▶ Tight Hold & Easy Pulling
The 3 rollers are designed to help pull the tape better,hold the tape in place and press the tape onto a flat surface.
▶ Fast & Precise Cutting
For high places or corners, it is not easy to cut the tape with two hands or scissors.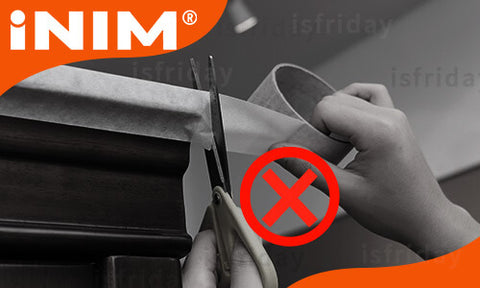 The Masking Tape Applicator comes with a sharp blade to help cut the masking tape quickly and flat, even in high places, with one hand.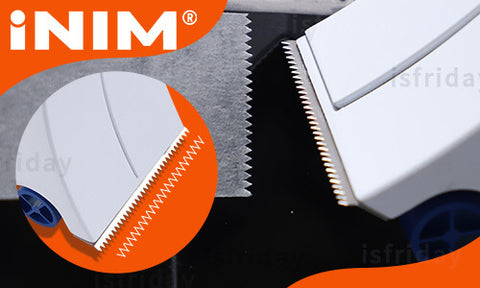 ▶ Lightweight & Easy Grip
The rounded grip is easy to grip and the tool is lightweight and portable, making it easy to operate with one hand.
▶ Easy To Install
Place the masking tape correspondingly in the tool, then cover the other half and slide it to the right to close it. Open by sliding it to the left and lifting it up. Easy to place and replace the masking tape.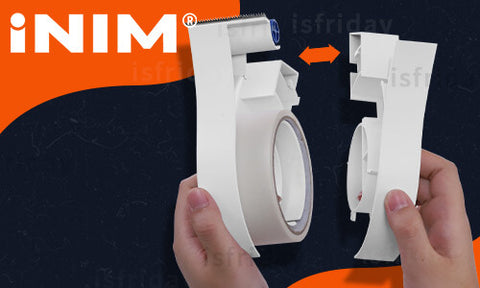 ▶ Impermeable Masking Tape
Soft-fitting masking tape, solvent resistant, impermeable, easy to peel, no residual adhesive, not easy to peel off during use.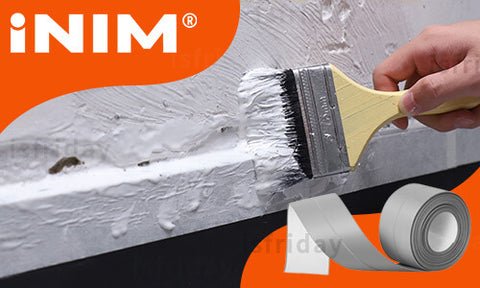 ▶ Practical Masking Tape Applicator
Tape Applicator is very practical and versatile and provides excellent protection for doors, cabinets, window panes, etc. from the paint that is applied during painting.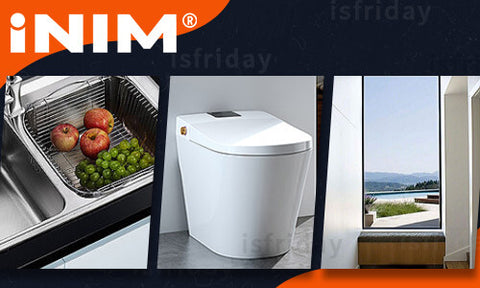 Specifications
Product Weight:
280G
Product Size
(L x W x H):
15 × 6 × 16cm / 5.9 × 2.4 × 6.3inches
Masking Tape Color:
Dark Blue
Package Contents:
Easy Masking Tape Applicator × 1

or

Applicator With Masking Tape× 1
Attention: Applicator fit for 1.88″ to 2″ x 60 yards standard tape
Note
Due to manual measurements, please allow slight measurement deviations.